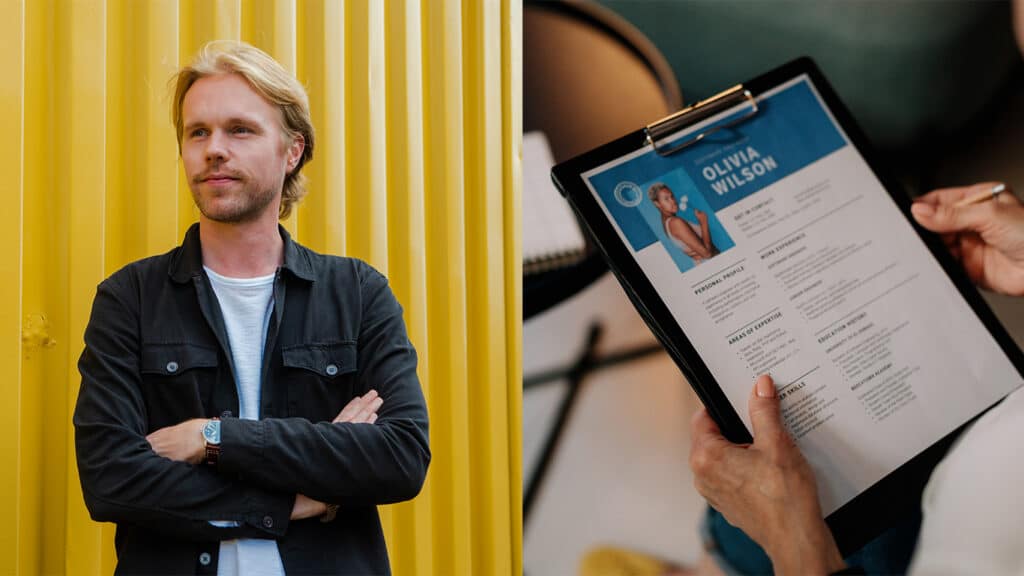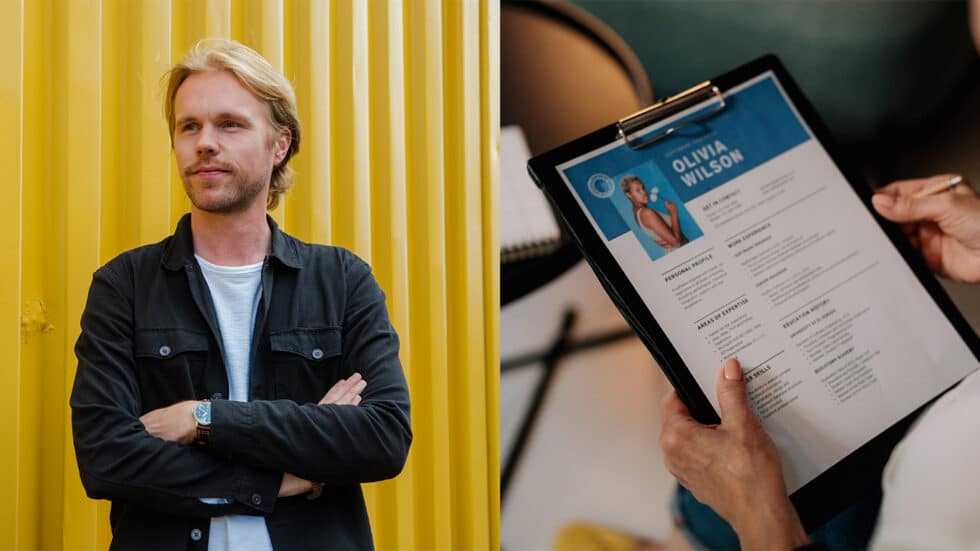 Structure and length. Recruiters and hiring managers see lots of resumes daily. A structured resume with rubrics about your education, experience, charity work (if you have any) and specific music related skills / experience makes reviewing your resume a lot easier. Remember to list your most recent experience at the top and describe your responsibilities (and results) within each role. For junior to medior candidates, a one pager should be enough. Are you senior or above? Keep it up to two pages max.
General rule of thumb: ask yourself what information you'd like to see on a resume if you had to judge the resume in a matter of minutes for the role you're applying for. 
Adapt your resume for each new role you're applying to. Do you think you're a good fit for the role you're applying to? Make sure the person reading your resume has the same idea from just a glance at your resume. Revise and adapt your resume a little in order to make that happen. For instance: are you applying for a role where budget management and finance play a big role and you've had experience with this in your role as – let's say – a Project Manager? Make sure your resume states that clearly and prioritize this over other skills you've acquired in the same role that might be less important for the one you're applying to now.
Design your resume. Next to the actual content in your resume, don't forget to create a flawless design as well. This applies to how you present yourself as a professional as well. Your motivation and experience / education is of course always leading, but a resume that's been 'groomed' properly and shows your personality as a professional really does the trick. Are you planning on applying at a big corporation where bots might be scanning your resume first? Make sure your resume is suited for an applicant tracking system.
Portfolio? Are you applying for a creative or conceptual role? Don't forget to create an (online) portfolio with examples of your work. Recruiters are always keen on seeing what you can do and if that fits the job description and required level of skill. Tip: a big zip file or download link to a filesharing page is kind of a big pig in a poke. Make sure your portfolio is easily accessible as a PDF or web page.
Professional picture. Recruiters as a group still haven't entirely made up their mind on whether a picture should be featured on your resume or not. So, there really isn't a 'right' answer here. Go with your gut, but if you do decide on adding a picture, make sure it's respectable. We understand that you love to go to festivals as a big music fan, but a picture holding five beers with a slightly toasted forehead might not be the first impression you want to make with your possible future employer, right?
Musical experience required? Are you not yet employed in the world of music, but you'd love to be because you want to work with your passion? We get that. In fact, a lot of people working in music have achieved just that. It's important to realize that every single one of these people contribute to a (commercial) industry with each their own talents and skill set. Professional experience and talent are therefore always a priority, so make sure you're able to get across what you can contribute to the company you're applying to with your personal traits and expertise in areas you've worked in.
LinkedIn. LinkedIn has been playing, and continues to play, a big role as social medium for connecting employees to employers and for them to view your mutual connections and online presence. Are you on LinkedIn? Make sure to add your profile link to your resume and review if the information on your profile is up-to-date (and matches your resume!).
Don't forget to read our Ultimate Application Guide to find our more about how to land that dream job.
Would you like to stay in the know? Follow us on Instagram (@themusicrecruiters), Facebook and/or LinkedIn.