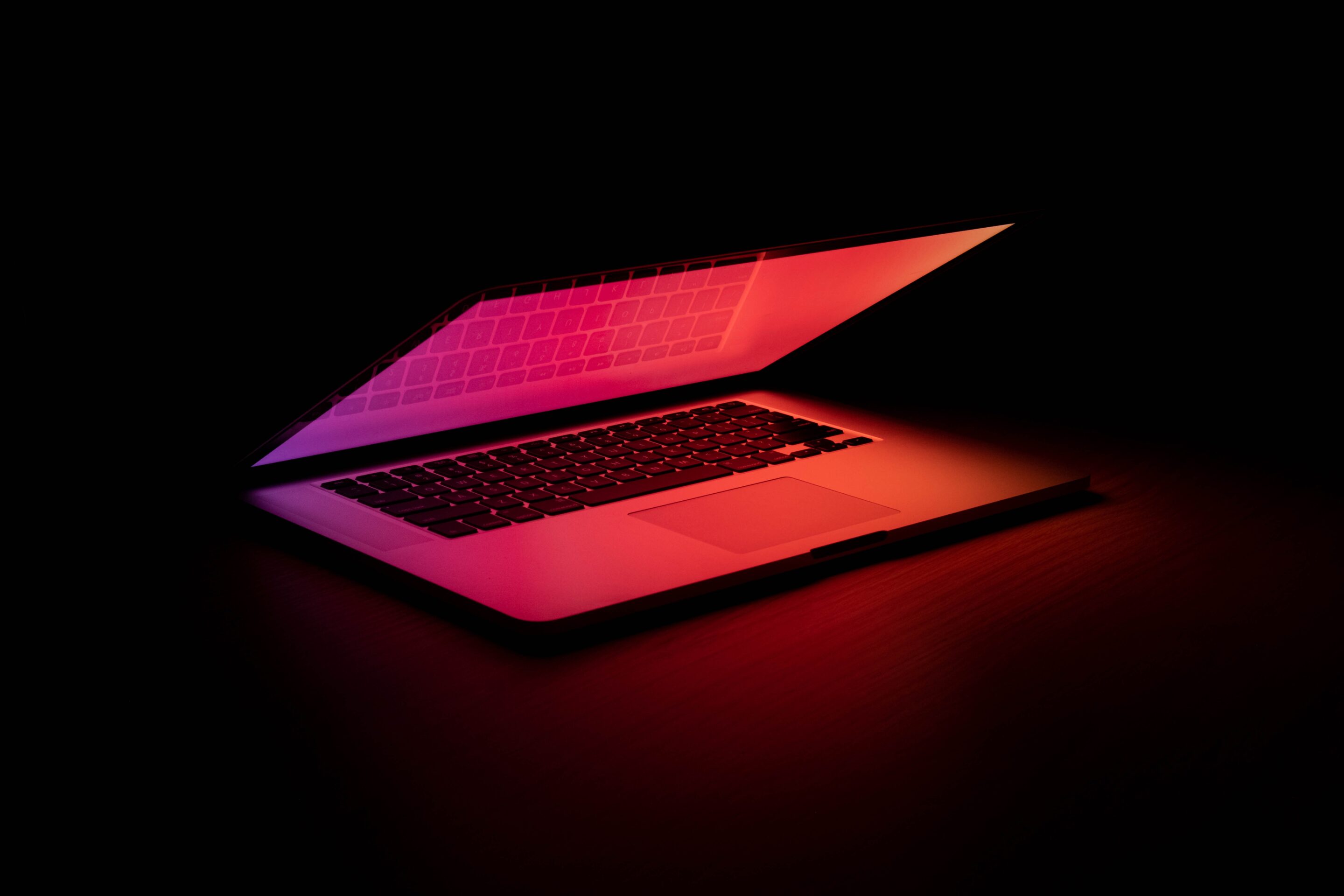 As recruiters we're always looking for that needle in a haystack who fits the job description and company culture. How can you become that one-of-a-kind haystack needle for your next job? That's what we're about to teach you in The Ultimate Application Guide. Listen (or rather: read) closely.
Our Application Guide is a three-step 'manual' to help you navigate through the application process a little easier. We'll firstly dive into how to set up a proper resume and what recruiters might be looking for when reading. Secondly, we'll address how to write the ideal cover letter and lastly how to rock your interview. Ready? Let's get started!
The first step in our Application Guide: rocking your resume
You've found the job you want. When you start applying for it, the first step is to take a look at your resume. We've already given you some tips and tricks on how to rock a great C.V. before, but let's look at the newest learnings.
The shorter, the better
You've probably heard this before. Hiring managers and recruiters read lots of resumes so they don't need the entire Harry Potter saga on their desk (or in their mailbox). Design a way to structure the information you want to list so it fits one or two pages and list your most important daily tasks. This way you're showing how you can add value to your future employers' operations, so make sure the most relevant information is easily found. Are you a finance professional who wants to work at a music company? Then it IS relevant that you love to produce music in your spare time, or that you were a volunteer at a festival.
Get creative with tools
Handing over a one pager as a resume in .doc is a little 1990. Don't you agree? Today, there's tons of creative tools you can use to stand out from the crowd. Take a look at their possibilities and find one that works for you
Canva
Canva offers many ready-to-use templates for you to design. Simply click whichever one you'd like to start with (infographic, presentation, cover image and of course: a resume) and edit the design to your liking. Canva requires no creative knowledge or skill: they've done a lot of work for you
Adobe Creative Cloud Express (Previously Spark)
Today's world is all about the experience. What if you could make your resume one? Adobe CCE makes it happen. Adobe lets you present your resume in presentation form, including video's and animations to create an interactive experience.
Pixlr
Pixlr is a picture editing program and very easy to use. If you're creating a text based two-pager, Pixlr makes it easy for you to elevate this to a more visually strong resume.
Creating a resume for the creative industry
Want to really kick it up a notch? Think about the company and role you're applying for. What can you do that fits one or both? If you're applying at a radio station: create your resume as if it's an album. Make an album cover, list your experience as songs, maybe even create a podcast with your cover letter and so on. Show the hiring committee that you really want this role.
Next to that, if you're looking to work in the creative industry it's a big plus to show off your own creative side (whether that's in creative writing, design or (concept) thinking). It's up to you to show how well you fit the industry.
A little disclaimer

*

*Do keep in mind that your resume needs to be able to be uploaded as a text file, not as an image. Recruiters often end up filling in all entry fields by hand. So, if you really looking to make an impression: make sure your resume is visually top notch as well as ATF friendly.
Tailor your resume
One size fits all doesn't apply to job search. Rearrange the listed skills of each previous job to focus on skills that are important for the role you're applying for. Highlight some experiences that help show your expertise in a certain field. Changing your C.V. to fit the job description is something we all do (and is highly recommended!). It makes it easier for recruiters or a hiring team to scan your resume and find out if you fit the role.
Include your social media profiles: yes or no?
Take another look at your social profiles if you include them in your resume. Do they fit the company culture? Are your posts appropriate? What image do the posts project of you? If you can't check these boxes, reconsider including them in your C.V..
Sending out your resume
How you send out your resume is just as important as creating the perfect C.V.. Sometimes, when there's a tool in which you are asked to upload your resume and cover letter, there's no other option. But, let's think outside the box for a moment. That's not really true is it? There is always another option.
MailChimp
When you know lots of other applicants are going to fill in the standard forms or send out a 'regular' e-mail, why not step up? Create and e-mail with tools like MailChimp to stand out. A big upside: you can check your e-mail after sending and see if it's been opened, how many times and if the receipients click on any buttons. This could be interesting data to further perfect your applying process.
Old school
We don't think you should send over a carrier pigeon. However, in a digital world it could be noteworthy to send over something the recruiter or manager can actually touch. It will definitely be remembered. Maybe an envelope with a QR code to your online resume. Get creative!
What do you say? Are you ready to send out your resume? We think you are. Thumbs up, and stay tuned for the second part of our Application Guide that's all about writing the perfect cover letter.